Reach More People, So You Have A Bigger Impact
Black Girl PR™ is a Black-owned digital PR firm focused on helping Black women in ecommerce curate content that gets publicity and media coverage, so they reach more people and have a bigger impact. 
We've helped our clients expand their reach to a potential audience of 7,444,490,273+ consumers, and increase their website traffic and sales by up to 60%.
They've been featured on major platforms like Afrotech, Black Enterprise, Ebony, Essence, Insider, Rolling Out, Shondaland and Time.
Watch our free case study video for the exact strategy we use to get these results.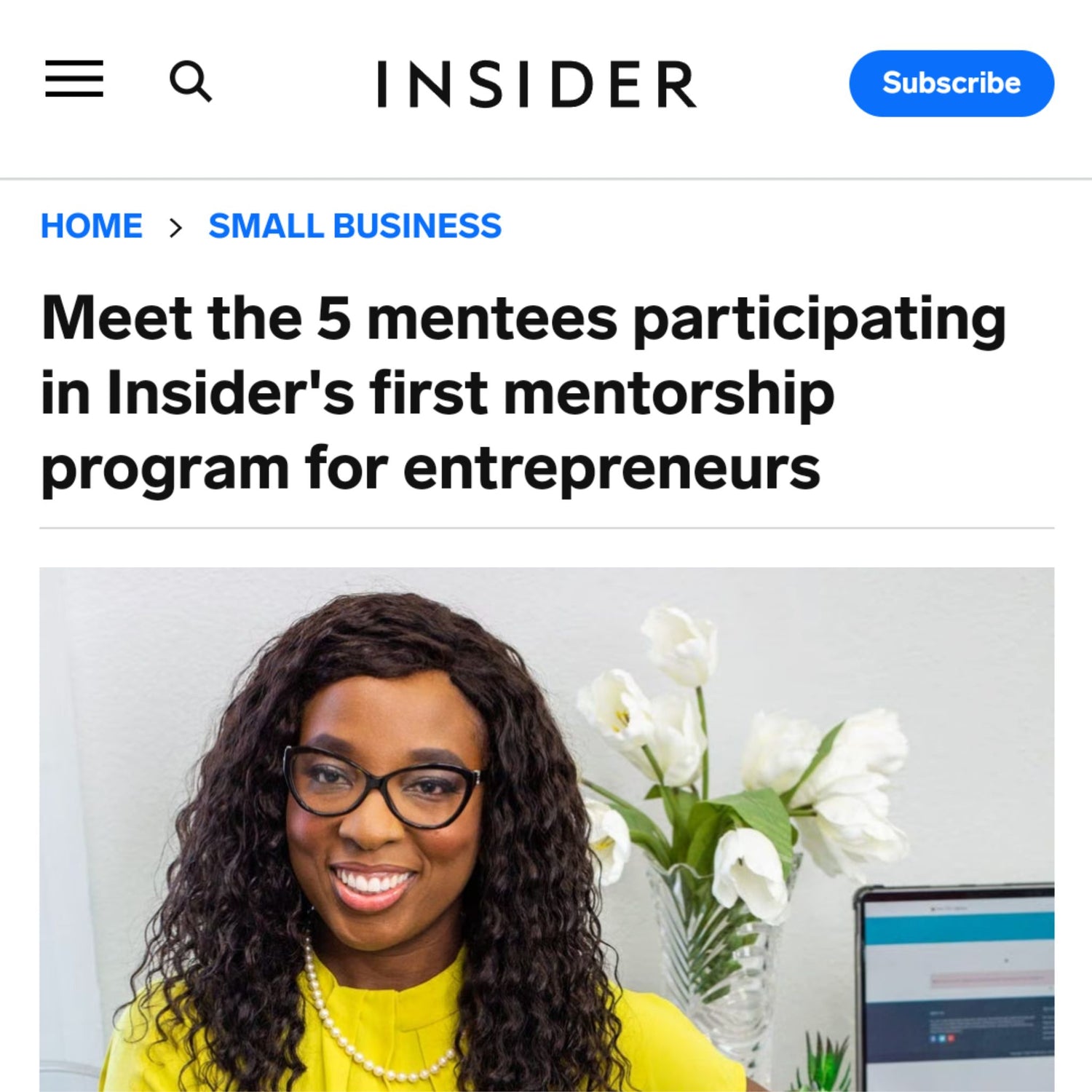 Case Studies
From an Insider feature expanding your reach to 578 million, to what it looks like when you're featured in a newsstand magazine. This is what expanding your reach looks like.
See For Yourself
Put Yourself On, Don't Wait To Be Discovered
Testimonials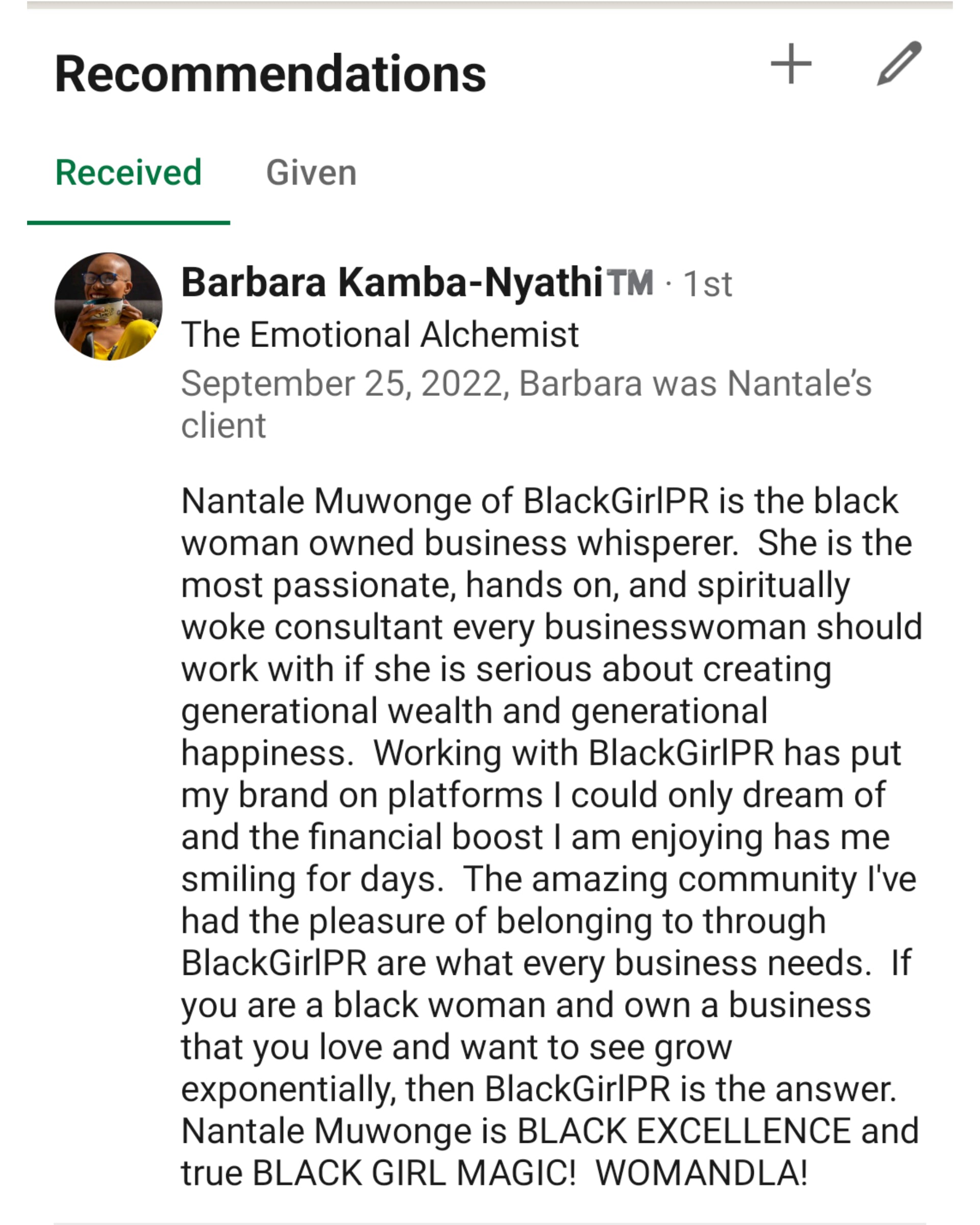 The Review That Made Me Cry
When you understand the true meaning of my name though, you'll understand why! Read the review.
Memberships, Associations & Certifications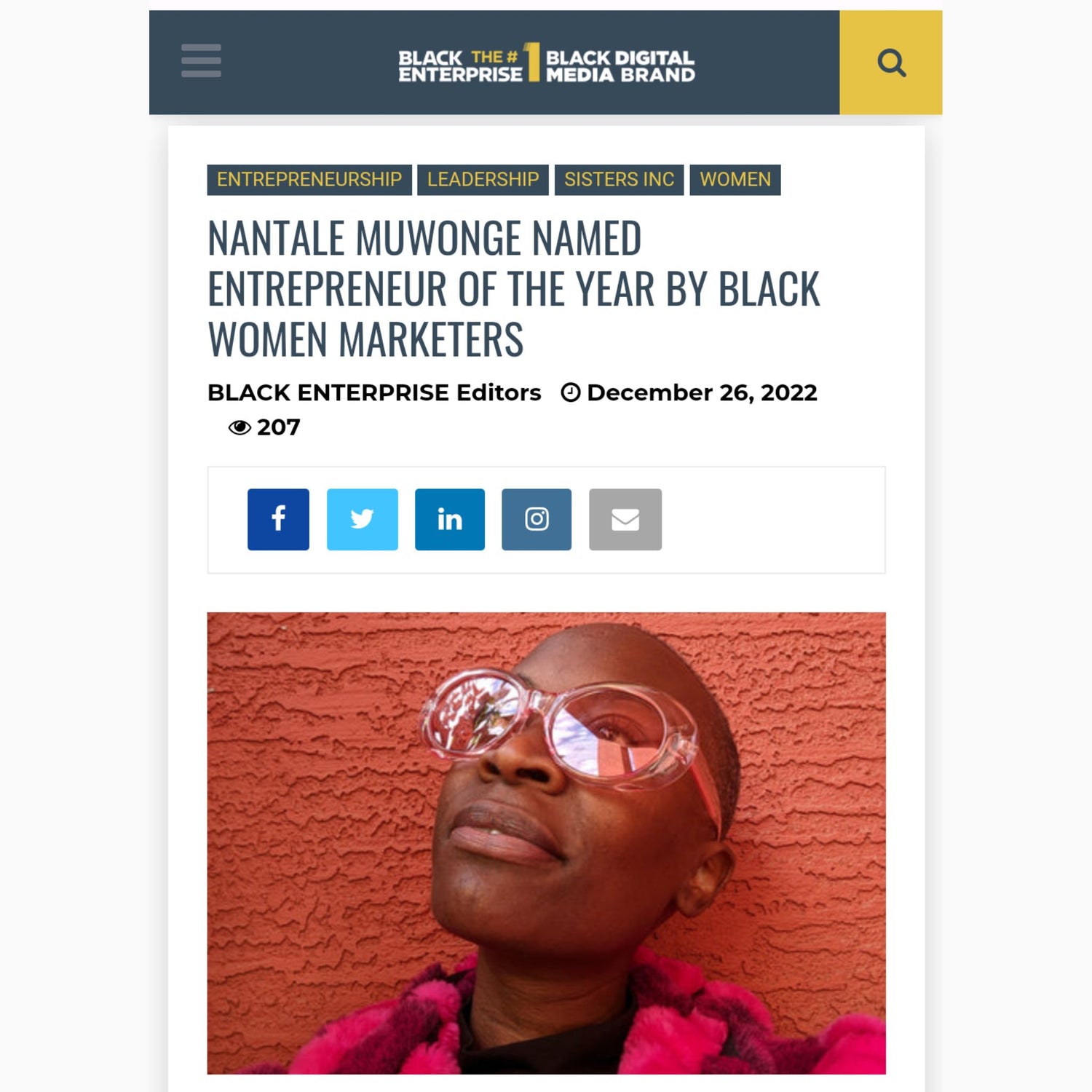 Who Is Black Girl PR™?
Nantale Muwonge is a content wizard with big plans for Black Girl PR™. Here's how she got started and why she chooses to amplify Black women's voices.
Learn About Nantale